Napoleon Cat Pictures
A Cat Photo Gallery
The Napoleon cat pictures below features one of the new designer dwarf cat breeds. This new cat breed is still very rare with only a few cat breeders around the globe.
This adorable cat with its short legs and cute doll-faced Persian face was created in the mid 1990's and is still 'under development'.
For additional information on this 'miniature cat breed' do take a look at the chapter on:
---
Napoleon Cat - great facts and information for potential cat owners
Napoleon Breeders - a list of breeders with kittens for sale
Dwarf Cats - important information on dwarfism and an overview of other dwarf cats
---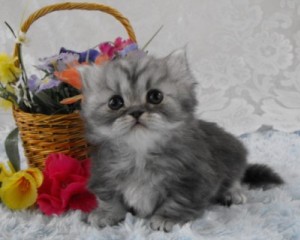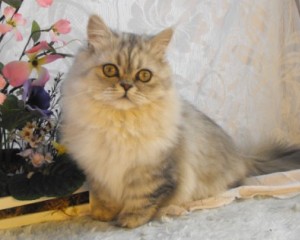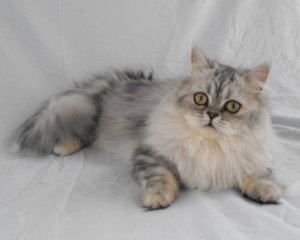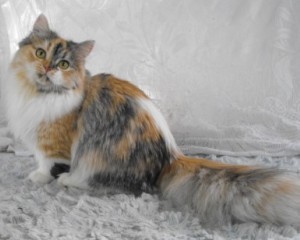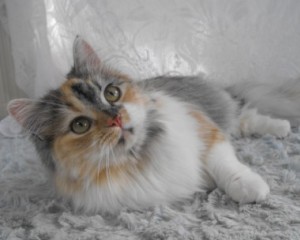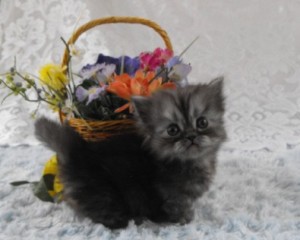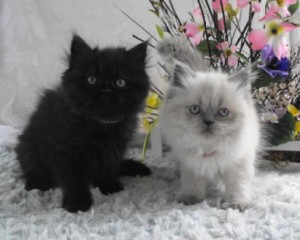 They come in a wide array of colors and patterns and the cat is available in a longhaired and shorthaired variety. Whilst the Napoleon is considered a short-legged cat, breeding does sometimes produce a cat with 'normal' length legs, this, according to the breed standard is accepted.
We are continually adding pictures of cats, so do return often for the latest updates.
---
Cat Photos are Courtesy of:
© Kristin DuBois of Blue Sky Cats